Prvi pogled na vizuale nove kolekcije nastale kao rezultat saradnje izmedju luksuznog brenda Mugler i H&M .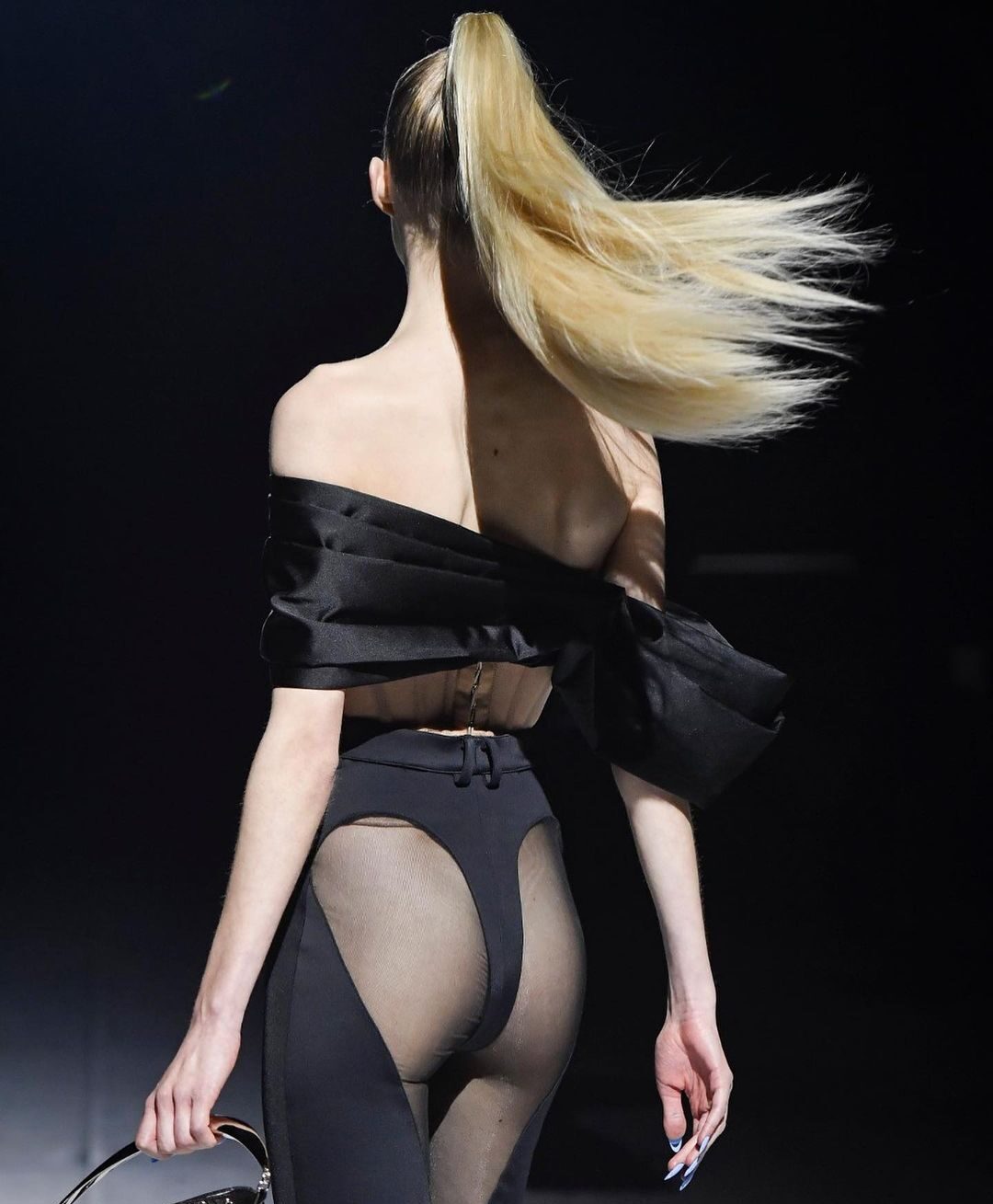 Na to što prikazuju ready to wear kolekciju za vreme Cuture week-a , kreativni direktor Muglera , Casey Cadwallder izjavljuje: "Prikazujemo RTW tokom nedelje visoke mode jer smo loši. U Mugleru radimo šta god želimo".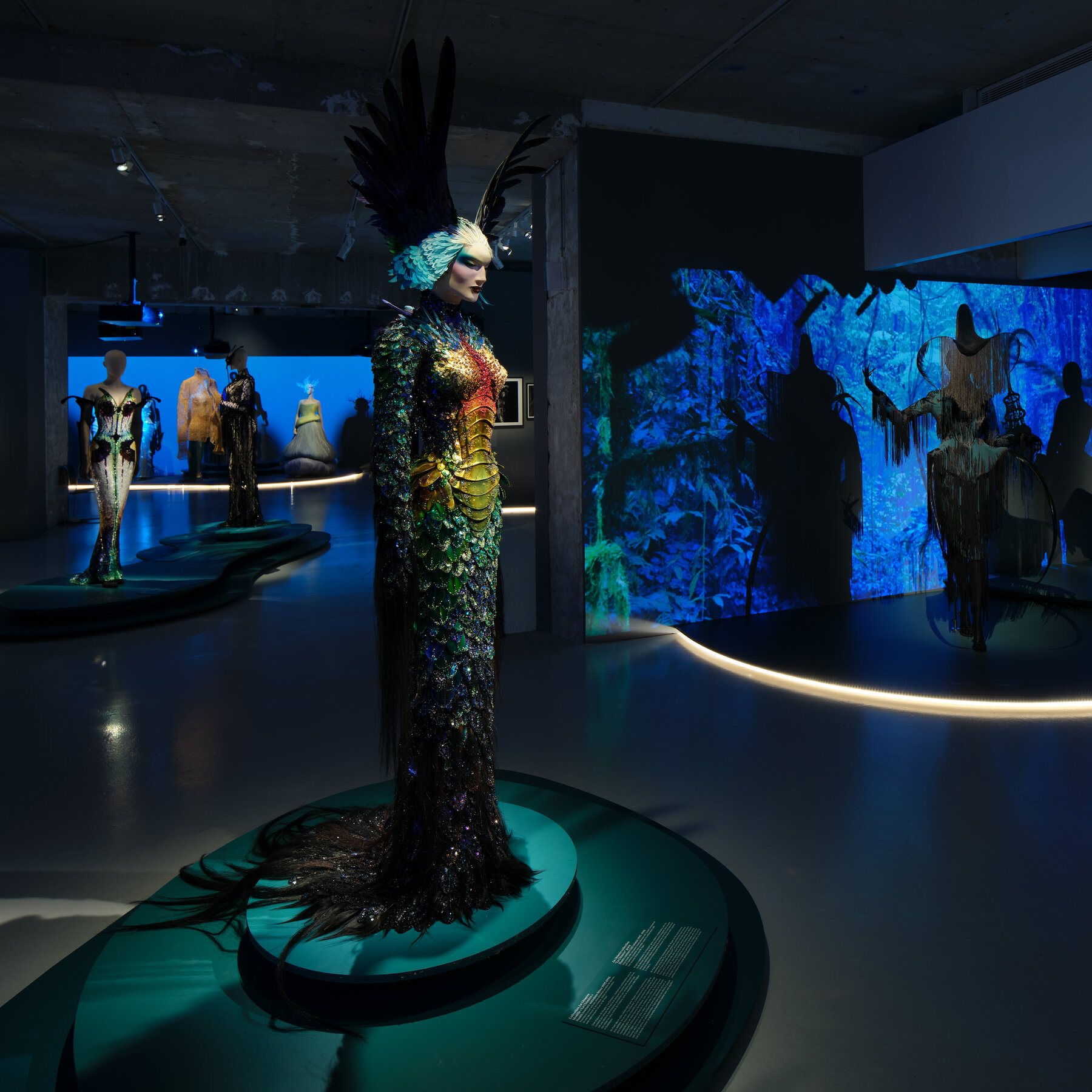 Brooklyn Museum I brend Mugler , priredili su izložbu slavnih radova dizajnera Thierry Muglera.